Abergavenny Market Day 3rd April 2018
Abergavenny Market Day
Tuesday 3rd April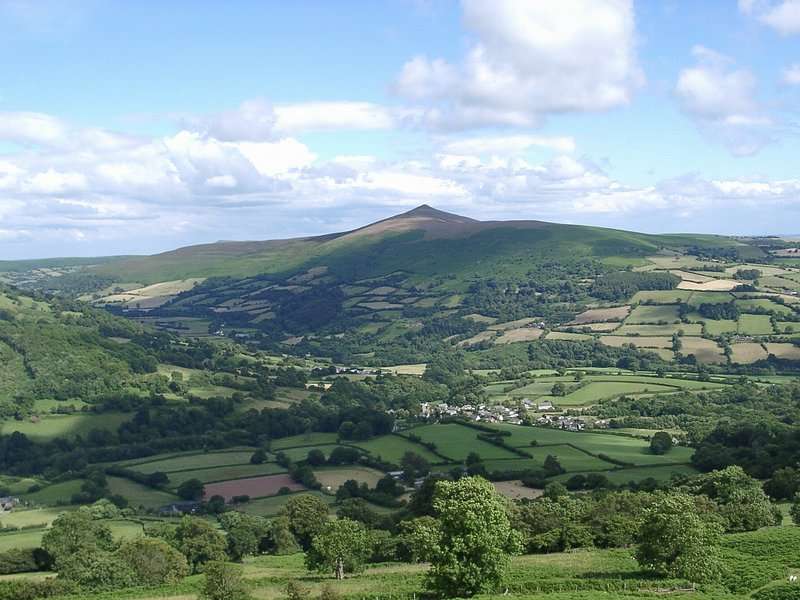 The coach will leave Bristol City Centre at 9.00am or
you can board the coach earlier at your local pick up point
Located right in the heart of the town Abergavenny market has long been the focus
of trade through the town. The Tuesday market is well known as one
of the major markets in Wales
Take a stroll through the market and you'll find tradesmen selling all kinds of goods,
from local produce to finally crafted works of art
You'll have plenty of time in Abergavenny to explore the market and shops
and enjoy a relaxing lunch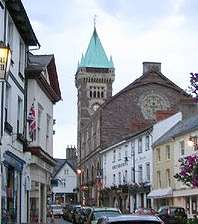 We'll return home to Bristol, arriving back in the City Centre around 7.30pm
£21.95
To book phone
01225 444422
or
book online below
Steam Train to Minehead 5th April 2018
West Somerset Railway
Steam Train to Minehead
Thursday 5th April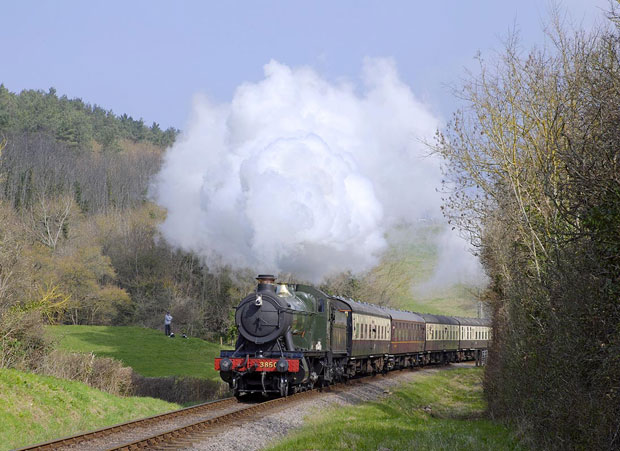 ...
The coach will leave Bristol City Centre at 9.00 am or you
can board the coach earlier at your local pick-up point

We'll join the train at Bishop's Lydeard for a leisurely trip along the
West Somerset Railway to Minehead. Stopping at beautifully
restored country stations and Watchet Harbour the train
gives views across the Bristol Channel at Blue Anchor
A final stop at Dunster and then into the grand
terminus station at Minehead
...

You'll have over two hours to explore the town centre,
walk along the sea front and maybe take tea
in one of Minehead's cafes

The coach will leave Minehead at 4.30pm for Bristol
Britain's longest heritage railway and a 'Great Day Out' all for
To book phone
01225 444422
or
book online below
Swanage 21st April 2018
Swanage
Saturday 21st April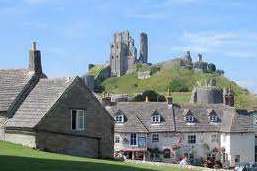 Swanage has a beautiful beach and some great places
for lunch including several good Fish & Chip restaurants
Corfe castle sits on the hill overlooking the village and offers
some spectacular views of Corfe and
the surrounding countryside
The Ginger Pop shop in Corfe is home to lots of Enid Blyton
memorabilia including the famous wishing chair
Enid Bytons classic Famous Five books were
inspired by Corfe castle and the
surrounding area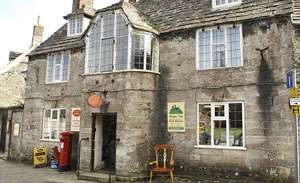 The miniature village and gardens are also located near
the square and contain a complete miniature replica
of Corfe and showing how Corfe castle used
to look in its heyday
Opposite the square is Clealls village shop which you might remember
from the the BBCs Mary Queen of Shops series
Mary Portas turned the failing shop into the pride of the
village and it is now a tourist attraction in its own right
featuring in Corfe's tourist information guide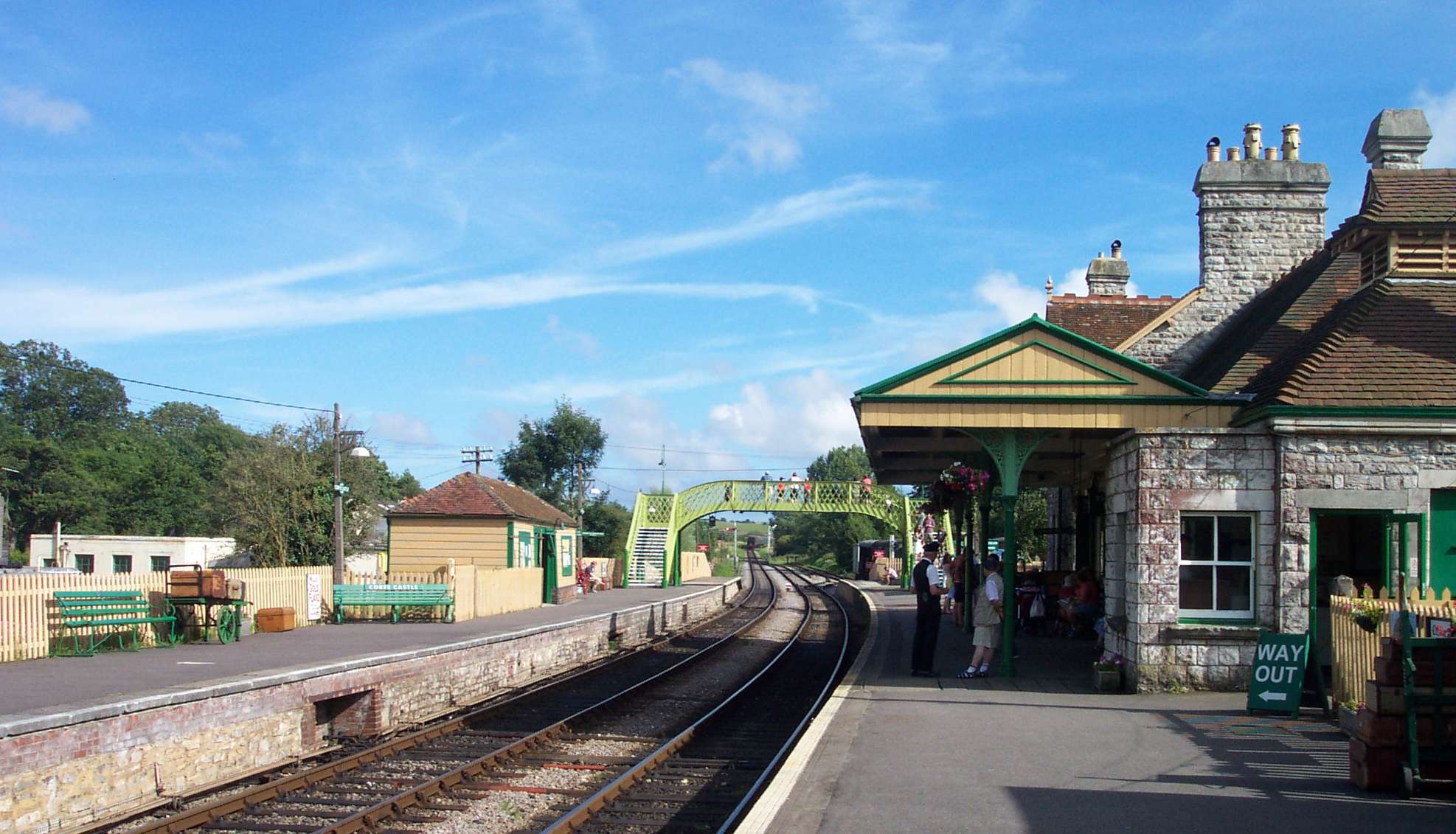 Corfe Station
The coach will leave Bristol City Centre at 9.15am or
you can board the coach earlier at your local pick up point
We will arrive back into Bristol City Centre at around 7.30pm
£21.95
Train fares are not included
To book phone
01225 444422
or
book online below