Sidmouth & Budleigh Salterton September 2017
Sidmouth &
Budleigh Salterton
Tuesday 5th September
zzz
xxx
The coach will leave Bristol City Centre at 9.00am or you
can board the coach earlier at your local pick up point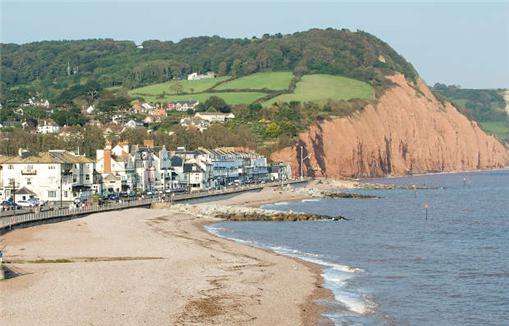 xxx
With its Red Devonian Sandstone Cliffs and beautiful
beaches our first stop is Sidmouth which is part
of the Jurassic Coast World Heritage Site
Soak up the atmosphere, relax in a deck chair or take a
stroll around the shops and cafes and enjoy the
seaside experience of times gone by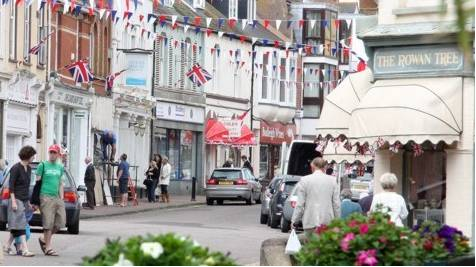 ..
..
x
After lunch we'll move on to the second seaside town of Budleigh Salterton where you can stroll along the sea front or enjoy afternoon tea in one of the many cafes
Budleigh Salterton remains one of Devon's most unspoilt and charming towns
..
..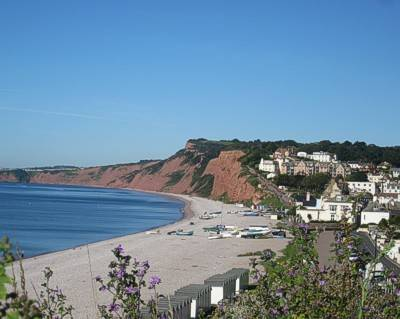 We'll arrive back in Bristol around 7.30 pm
£21.95
xxx
To book phone
01225 444422
or
book online below
Trago Mills & The House of Marbles
Trago Mills &
The House of Marbles
Thursday 14th Sept 2017
There is nowhere better to spend a day shopping
than Trago Mills!

IT HAS EVERYTHING!

A one mile train ride for just a pound, some great children's rides
and a lot for adults to do too, like the super Go Carts or the boating lake

The Indoor Model Railway is one of the biggest in Britain and will delight you!
and of course Trago sells absolutley everything you might want!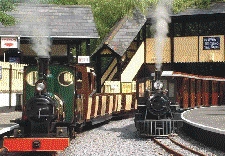 The new restaurant is the best ever! Downstairs for hot meals,
upstairs for light lunches, tea and cakes. Do try the Chelsea Buns,
They are fabulous and the prices are so low you'll be amazed

After lunch we'll go to The House of Marbles. Brilliant!!!
Their gift shop has Loads of amazing, unusual and beautiful gift ideas for
all ages and will solve your gift dilemmas for months to come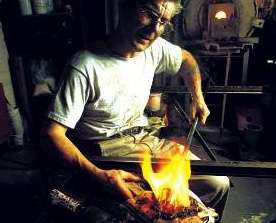 Watch the glass craftsmen make beautiful dishes and figures
that you can buy and see the amazing Wall of Marble Runs
If you want coffee or afternoon tea here they make the
best cakes and serve them for you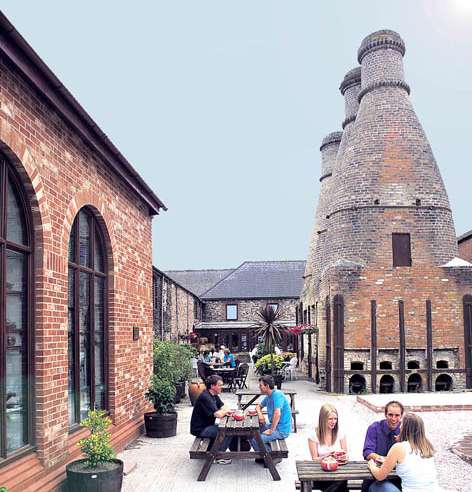 This is a top day out
We'll return home to Bristol, arriving back in the City Centre around 7.30pm
£21.95
To book phone
01225 444422
or
book online below
Steam Train to Minehead September 2017
West Somerset Railway
Steam Train to Minehead
Thursday 21st September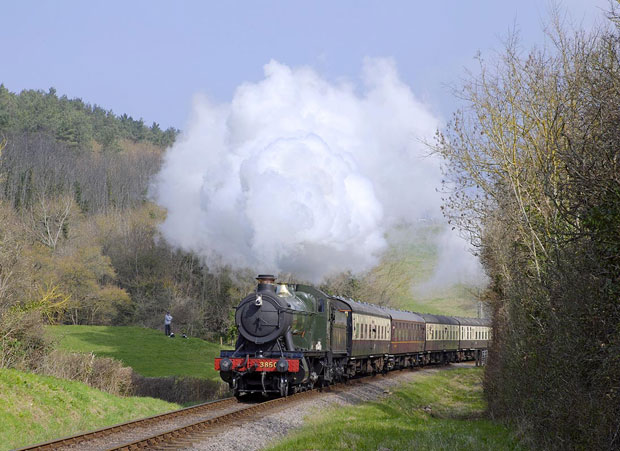 ...
The coach will leave Bristol City Centre at 9.00 am or you
can board the coach earlier at your local pick-up point

We'll join the train at Bishop's Lydeard for a leisurely trip along the
West Somerset Railway to Minehead. Stopping at beautifully
restored country stations and Watchet Harbour the train
gives views across the Bristol Channel at Blue Anchor
A final stop at Dunster and then into the grand
terminus station at Minehead
...

You'll have over two hours to explore the town centre,
walk along the sea front and maybe take tea
in one of Minehead's cafes

The coach will leave Minehead at 4.30pm for Bristol
Britain's longest heritage railway and a 'Great Day Out' all for
To book phone
01225 444422
or
book online below