Glorious Gower 9th June 2018
Glorious Gower
Saturday 9th June

Today we are heading into West Wales The Glorious Gower Peninsula
We'll stop for lunch in Mumbles, probably the most famous of the
Gower villages and we'll see the famous Gower coastline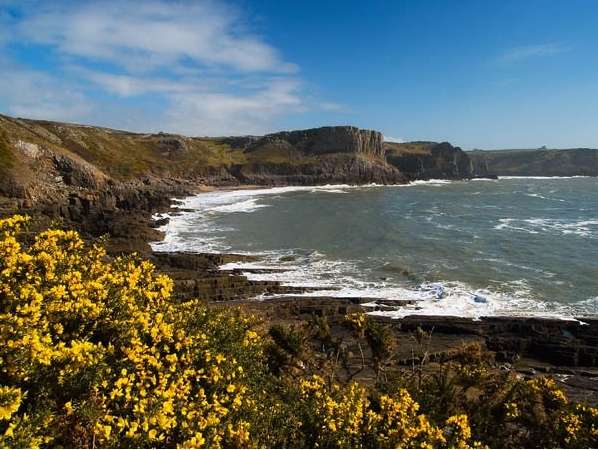 The coach will leave Bristol City Centre at 9.00 am, or you can board
the coach earlier at your local pick up point
The magic of the village never fails, whether you are travelling back home for the
thousandth time along Mumbles Road or seeing it all for the very first time.
There's the great sweep of Swansea Bay and then, a huddle of small houses
cascades down a hill sharply to those two islets with their Victorian pier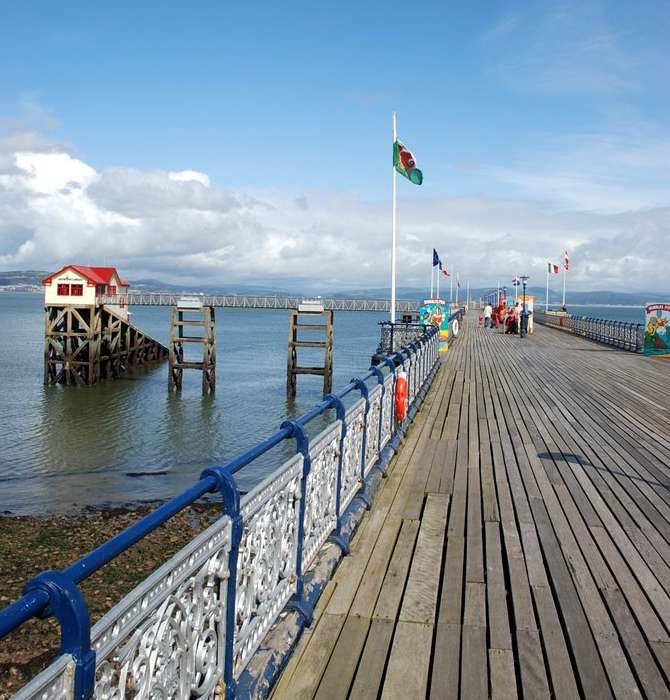 Why is Mumbles so intoxicating? It's not just the string of seafront pubs along the famous
Mumbles Mile. It's also the way the bay acts as a giant mirror, amplifying the
opalescent sunlight on a fine day, or making the sunlight shimmer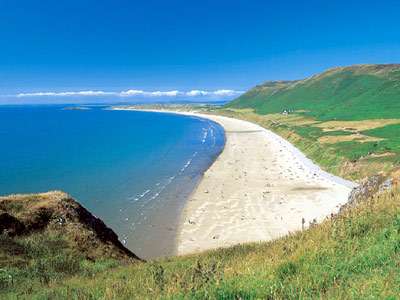 After lunch we'll head along the Gower to Rhossili, another equally
beautiful village where we will stop for afternoon tea
We'll arrive back in Bristol around 7.30 pm
£21.95
To book phone
01225 444422
or book on-line below
Portsmouth & Southsea 16th June 2018
Portsmouth & Southsea
Saturday 16th June

Come and explore this Naval City, visit the attractions or
simply enjoy the splendid shopping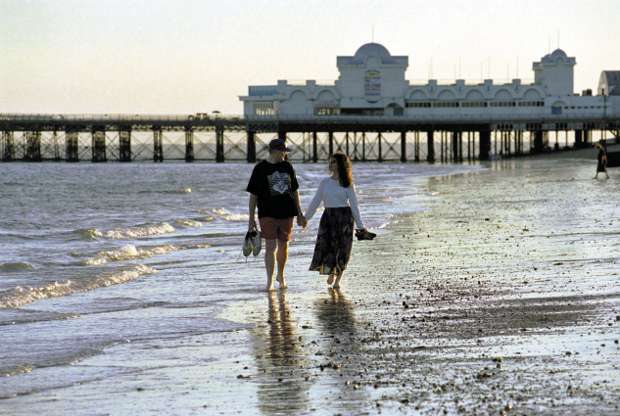 Portsmouth has so much to offer
The coach will leave Bristol City Centre at 9.00 am
or you can board the coach earlier at your local pick-up point
Visit the Naval Ships of HMS Victory or the Mary Rose, visit the new Spinnaker Tower with it's fabulous views over the Harbour and out to sea, or visit the shops in both the City Centre or Southsea. With so much to do you'll probably want to come back!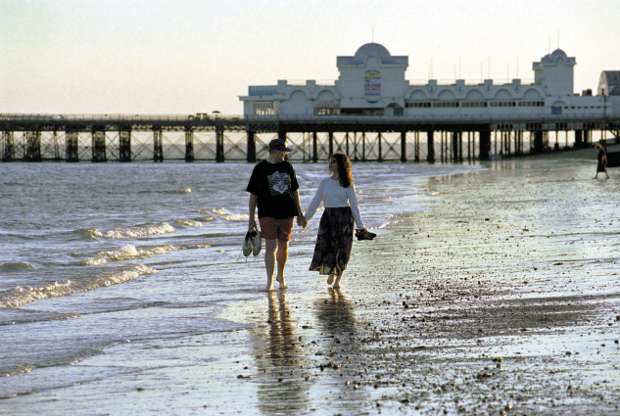 We'll arrive back in Bristol around 7.00 pm
£21.95
To book phone
01225 444422
or
or book on-line below
Ryde - Isle of Wight by Hovercraft 16th June 2018
Ryde - Isle of Wight
by hovercraft
Saturday 16th June

Hovertravel provides the fastest trip to the Isle of Wight
across the Solent and is the world's longest running
commercial hovercraft service in Europe
The hovercraft takes you to Ryde in just 10 minutes
from the coach drop off point at Southsea
The coach will leave Bristol City Centre at 9.00am or
you can board the coach earlier at your local pick up point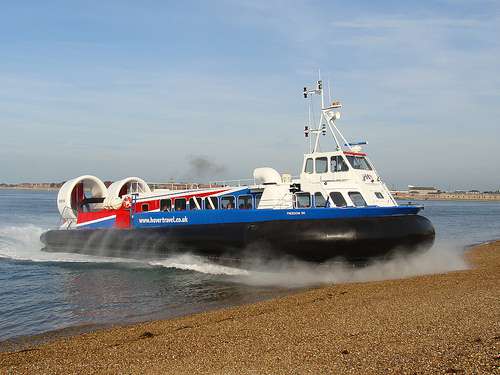 Ryde's main attraction is its miles of glorious golden sand and shallow
coastal waters that extend around the coast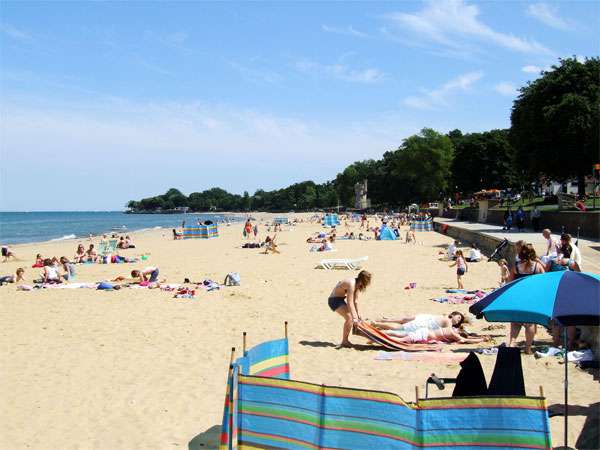 With the construction of the pier, in 1814, and the start of a regular ferry service in 1825,
the town became a popular and elegant Victorian resort
Union Street and the long High Street beyond are packed with interesting shops, pubs and restaurants. Collectors will love the many antique and bric-a-brac shops in
Upper High Street and the Victoria Arcade in Union Street, with its tiny
boutiques, curio shops, cafe and cellar flea market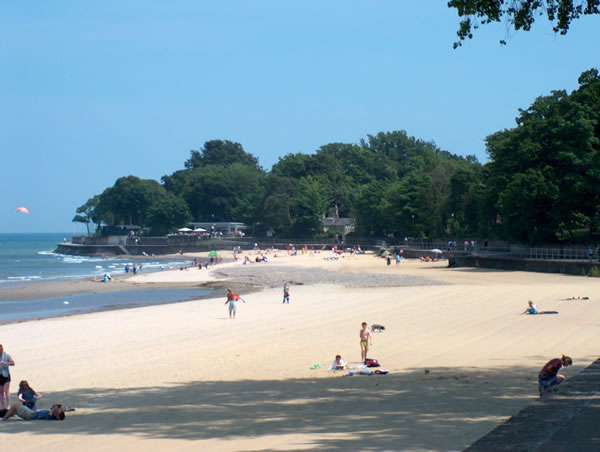 We'll arrive back in Bristol around 7.30pm
Price includes your return Hovercraft ticket to Ryde
£34.95
To book phone
01225 444422
or book on-line below